About
Established Italian designers, artisans and technicians are finally gathered together in the same "room".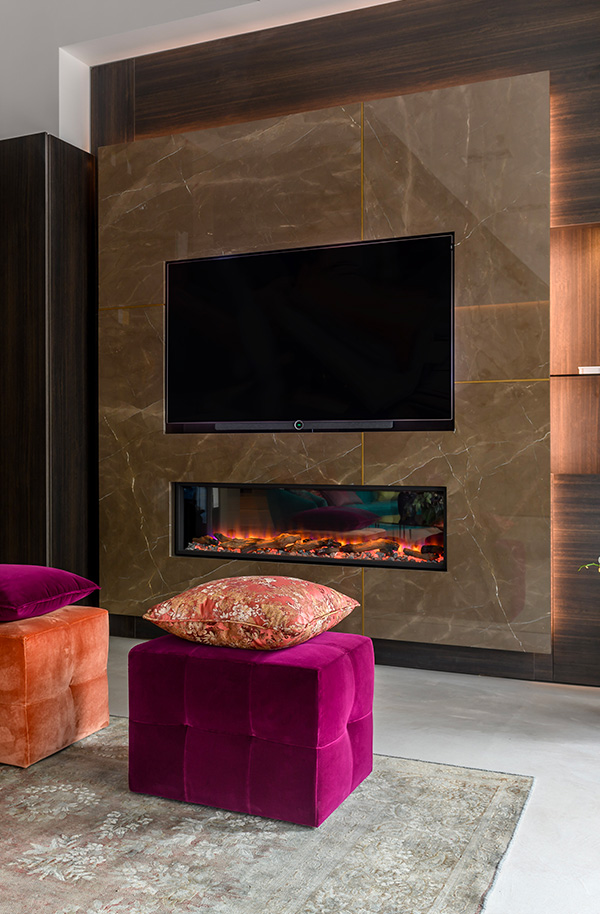 As "home" of projects developed over time, thanks to the cooperation and synchrony between professionals, it represents a conspicuous portfolio of experiences, a demonstrative location to welcome customers, allowing them to a congenial immersion into the design world.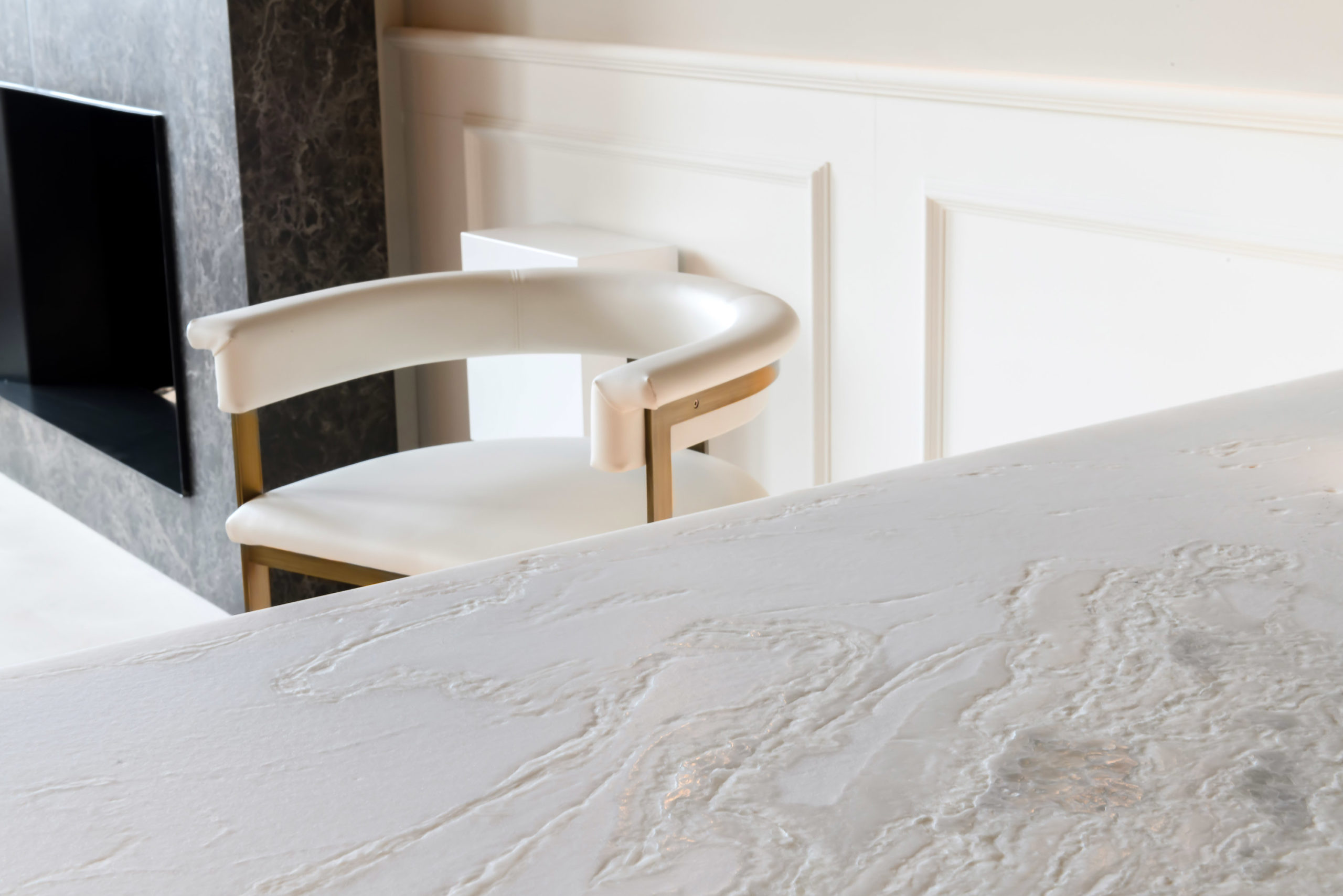 The Partners that built up Concept Room comprise interior designers, decorators, experts in processing natural stones, in audio-video systems and home automation, MEP technicians, refrigeration systems for Food & Beverage locations, installation of stoves and fireplaces, plasterboard elements and wall finishes.