Design
Projects realized through canons that focus on aesthetic and ergonomics.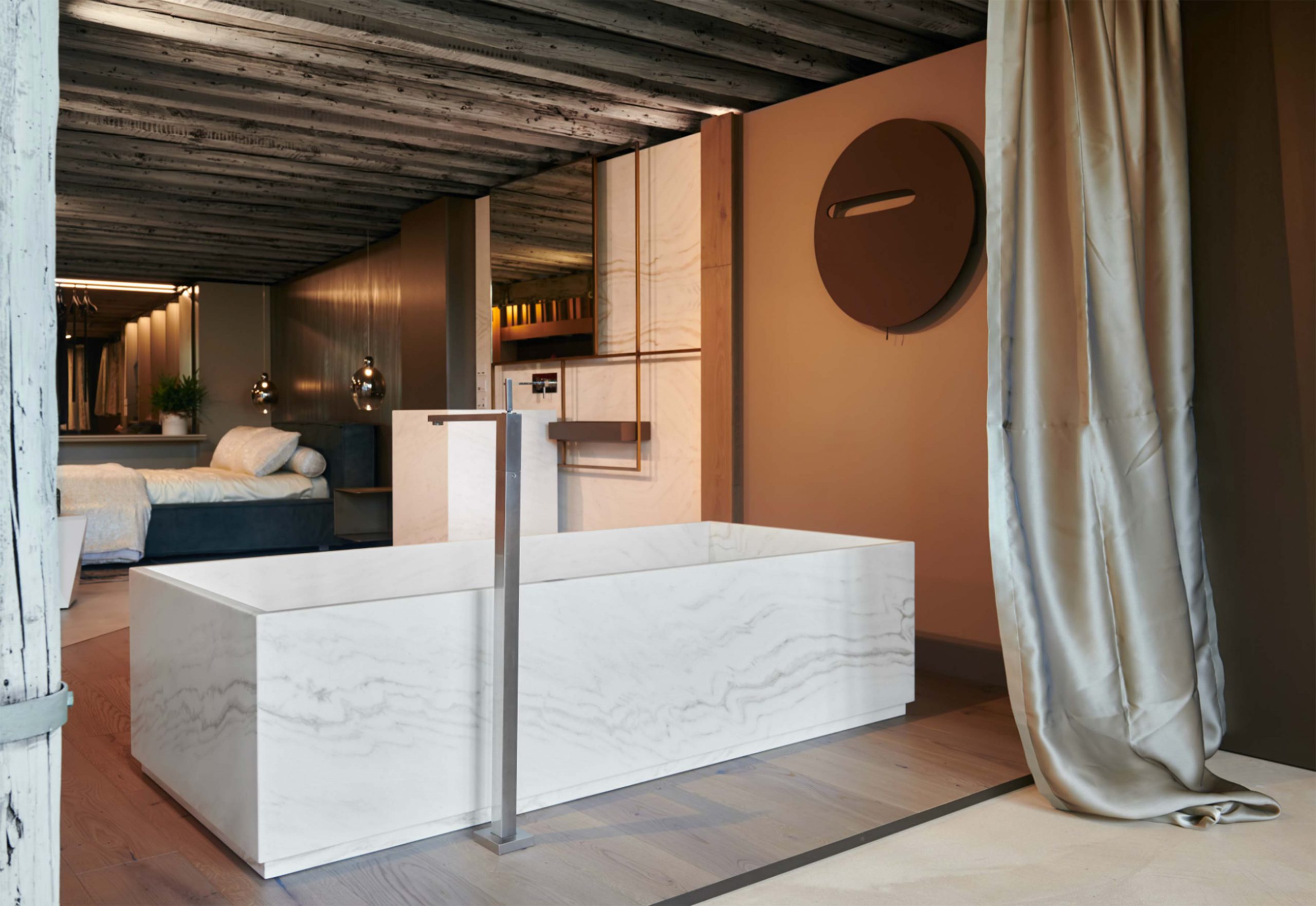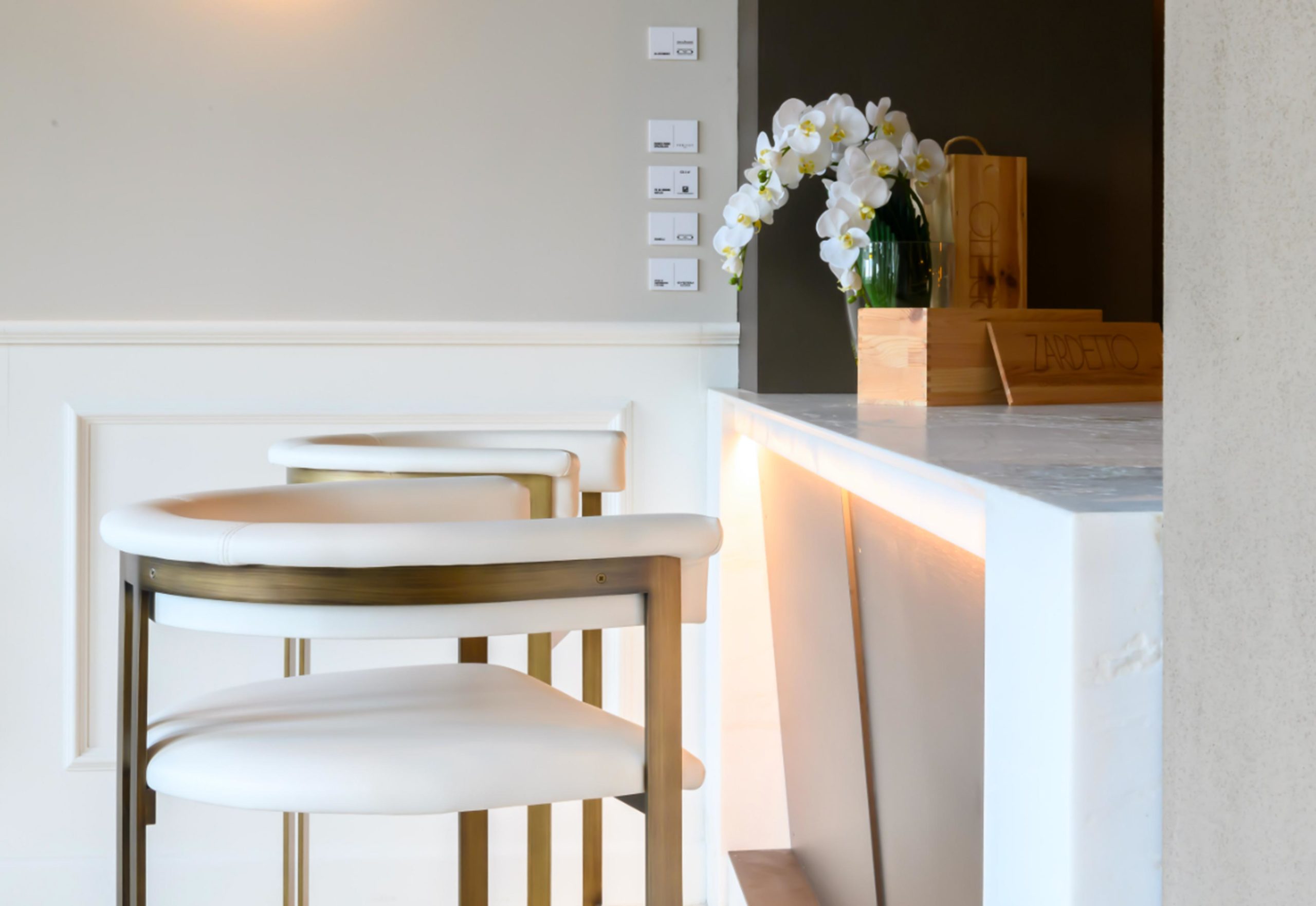 The high quality of materials combined with stylistic research, technology and wide experience, ensure a final result to the highest level.
Each element is conceived as a piece of art in the minds of designers and artisans. A figurative interpretation takes place, a scrutiny aimed at grasping the iconological meanings of each item, generated through research's and style's paths. Subsequently, the process continues with a careful selection of materials and technologies, with characteristics that can be combined with the aim to create harmony of shapes and colors.